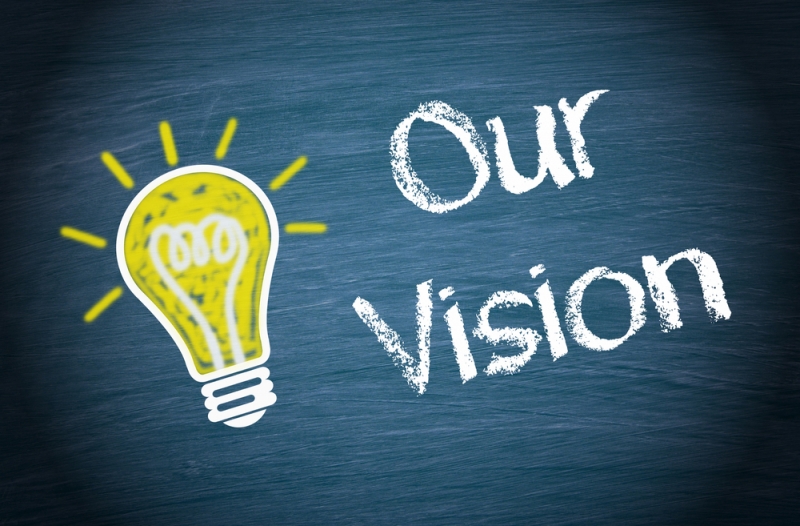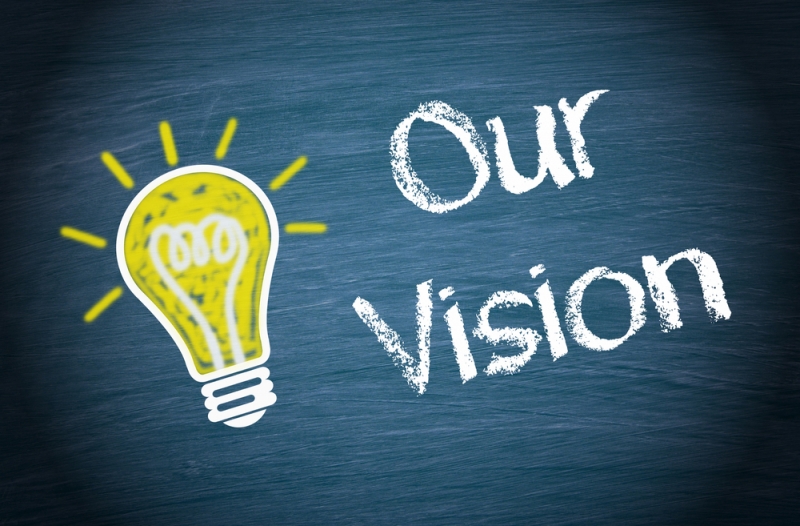 Pure Air Medical Company is to be the most trusted homecare medical company in Egypt through commitment with customer services. We aim to increase the awareness among the Egyptian population related to homecare ventilation (Diagnostic & Therapeutic)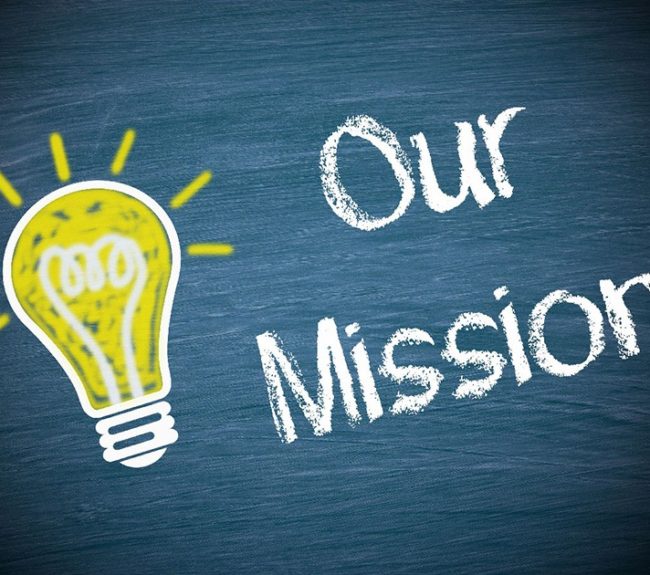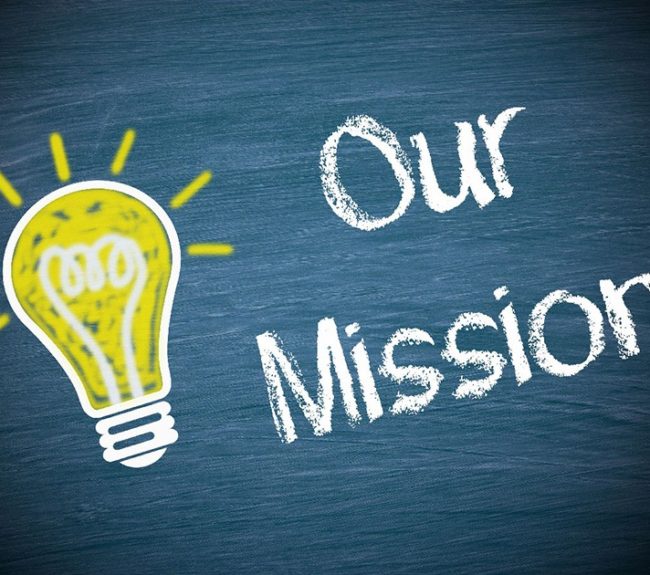 Pure Air Medical Company provides premium quality of service, not just a product. We mean by quality to meet the requirements and expectations for our customers on time.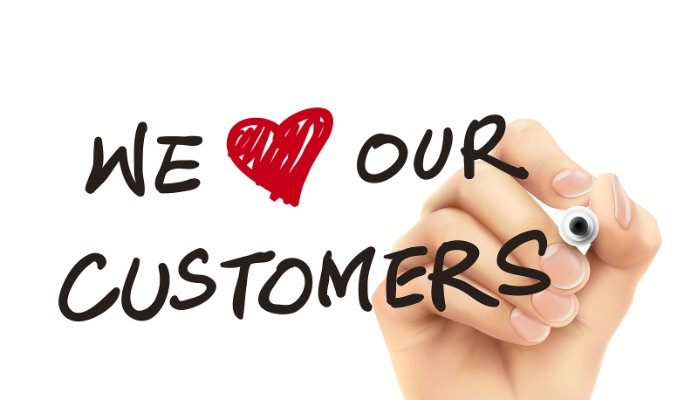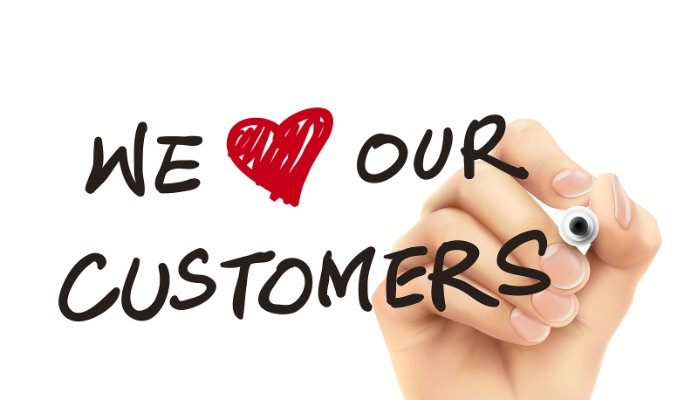 Our customers list includes patients, healthcare professionals, healthcare organizations and distributors. Quality must be improved in all areas of our business to improve the quality of life and our achievement of our quality objectives depends on our ability to respect and listen to customer needs.